No visit to Paris would be complete without taking in some of the cultural gems that the city's plethora of museums has to offer.
And when we say plethora, we really mean it. There are over 180 museums and monuments to choose from which makes Paris, unofficially of course, the arts capital of the world.
Now with this abundance of choices on the museum front it can be hard to decide what to see and when to go (apart from the obvious of course) so in this section of our Paris city guide we have tried to make the decision a little easier for you.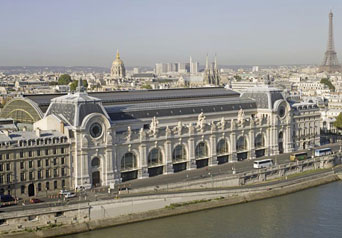 So museums in Paris - well there are the obvious choices and then there are the less obvious but equally as rewarding options.
It is a given that most people will make a pilgrimage to the Louvre during their stay in Paris to gaze at the numerous masterpieces and get lost in the maze of corridors. In the same vein we have the Centre Pompidou and the Musée d'Orsay - different periods of art but just as vital to your Paris experience.
Instead of just re-hashing the thousands of reasons you should visit "The Big Three" (check out their attractions pages if you need reminding) instead we want to offer you alternative museum options in Paris.
One Man Shows
Paris has long been blessed as a meeting place and melting pot of artists and intellectuals from all over the world. At different points in history it has been Montmartre, Montparnasse or St-Germain-de-Prés that has attracted the creative genii like bees to a honey pot.
This rich, artistic history means that Paris has been favored with a great number of single-artist museums.
This might be because the artist lived in the building (like the Musée Rodin for instance) or just because they are a legend and they deserve their own museum (Musée Picasso or Musée Marmottan Monet spring to mind).
Whatever the reason for these One Man Shows as we like to call them they are a great way to become more acquainted with a particular artist's work. Check out the page for more suggestions.
House Museums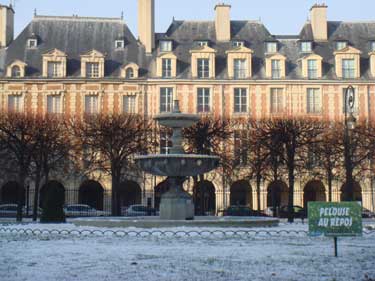 As it was home to lots of artistic types in the past there are lots of house museums in Paris that are definitely worth a look as well. The most famous is perhaps the Maison de Victor Hugo in Places des Vosges where anyone who has ever even heard of Les Misérables will enjoy Hugo's illustrations of his most celebrated work.
In the vein of famous French writers Honoré de Balzac's 3 storey mansion has been converted into a museum which is definitely worth a visit if you are a fan. Our House Museums page offers some more suggestions.
French History Museums
There is no better place than Paris to learn about French history as there are great museums all over the city that explore different eras. The Musée National du Moyen-Age is best for the old stuff whilst the Musée d'Art et d'Histoire du Judaïsme offers interesting insight into French Jewish life through the ages.
Kids' Museums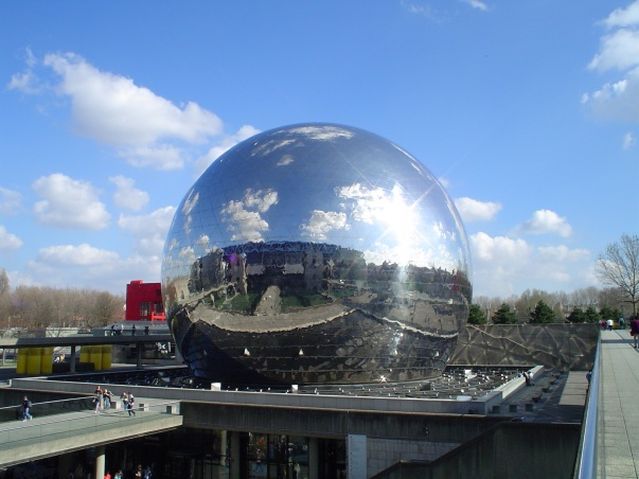 If your kids are tired of dragging their feet around spectacular but age inappropriate museums why not try out a museum that is more suited to their tastes. The Cité des Sciences et de l'Industrie is great fun for kids and adults as well as being educational.
Alternatively the Grévin (one of Europe's top wax museums) is entertaining if slightly less intellectual.
Art Galleries
As well as all this Paris is still a great place to find new and exciting art. There are galleries all over the city but if you are looking for something specific it is good to do a bit of research. Check out the Art Galleries page for more information.
A Quick Tip
If you're going to be doing the museum circuit while in Paris — and you definitely should — you may want to invest in a Carte Musées et Monuments, which offers admission to 65 museums in greater Paris.
Also, try to remember that most museums, including the Musée d'Orsay, are closed on Mondays in order to avoid disappointment. Confusingly the Louvre, Centre Pompidou, and Musée Rodin are all closed on Tuesdays.