Before embarking on your trip to Paris there is a lot to think about and plan. The city is by no means hard to get to, or hard to navigate, but it always helps to read up a bit before you go.
Our practical information section is designed to make it easier for you to plan the logistics of your trip to Paris.
Getting to Paris is not a problem, but depending on which mode of transport you choose the price and journey time will obviously be different.
First Step: How are you getting to Paris?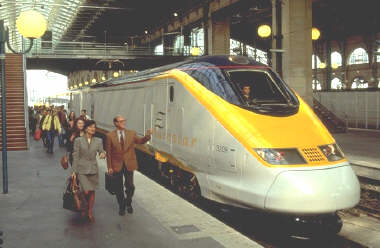 Arriving in Paris by plane, train or bus is easy but there are a few things to remember. If you are taking a flight to Paris, remember that there are 3 airports so it is important to know which is which and how they all connect to the city centre.
Check out our Travel to Paris section for all the information you will need.
If you are arriving in Paris by train you will embark right in the middle of the city center. But Paris has 6 major train stations so which one are you arriving at? Each station is well connected to the rest of the city by the metro but it is helpful to know your transport options before you arrive.
Take a look at our Trains to Paris page for some practical information.
Next Step: Where to sleep?
When planning a trip to Paris, accommodation is the next thing to tackle and you will be spoilt for choice. To narrow down the options, check out our City Guide so you can decide which part of the city you would rather stay in.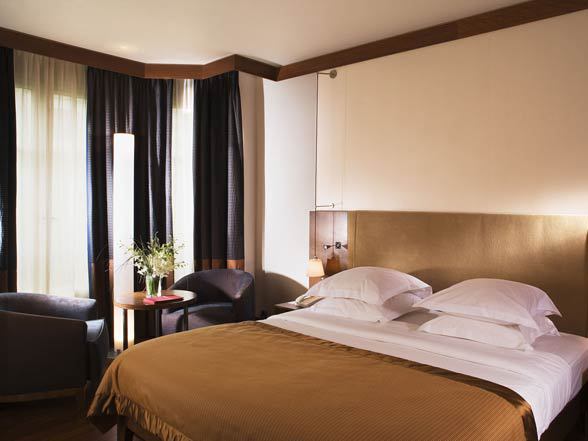 If you are looking for a quiet, relaxing time in a weekend trip to Paris one of the residential districts might be a good idea but if you have come to Paris to party you might want to stay right in the heart of the nightlife district of the Marais.
In the Accommodation section of the website, we have tried to offer helpful advice concerning area and budget so you can find a hotel that best suits you. From budget hostels and family-run B&Bs to former palaces and boutique hotels, Paris has something for everyone.
The Accommodation section covers budget-friendly options as well as the most luxurious hotels the city has to offer.
Getting Around the City
Once you're in Paris you will need to get around the city so the City Transport pages can tell you all you need to know. The metro is a clean and efficient way of discovering the city but you might find that you prefer watching Paris out of the window of the bus.
However, if the weather permits, always choose to walk in Paris - you'll find things even the guide books haven't covered!
And Finally, Common Sense
It is important to check out the Embassies & Visas section before your trip to Paris. If you need a visa to visit France, you must get it before you arrive on French soil. Without a visa, the immigration authorities will just turn you around and send you home.
As the capital city of France, most countries have embassy representatives in Paris and it is useful to know where your embassy is.
On our Embassy page, we have a helpful list of most major embassy with opening hours and contact details.
And lastly, but by no means least, is the Safety & Emergencies page. This section of our Paris guide is designed to give practical advice such as which areas of the city to avoid at night and what numbers to call to contact the Police or call an ambulance in the event of an emergency.
Paris is a safe city so common sense should be sufficient to ensure that you don't run into any trouble!