Whether you are a film lover or just like to go now and again to the cinema, Paris is the place to be.
The French are famous for their cinema, and going to see a movie has almost become a national institution.
Parisian cinéphiles flock to the many cinemas all over the city to enjoy anything from an rare showing of a retro art house film, or the newest American blockbuster.
Luckily for English-speaking visitors, most Parisian cinemas show non-French films in their original language with French subtitles (just look for VO to depict version originale). "VF" (version française) means that the film has been dubbed - an increasingly rare phenomenon.
As well as the major theater chains - Gaumont and UGC - Paris offers something a little bit special in the way of cinemas.
Cinémathèque Française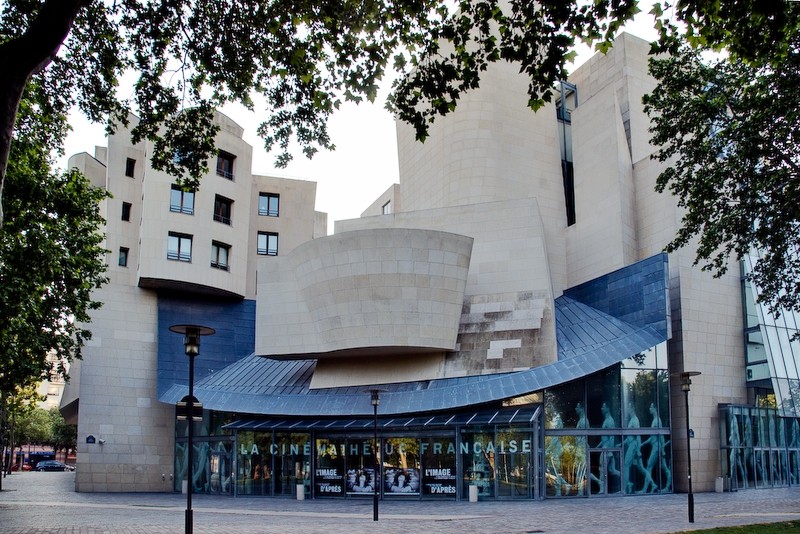 The Cinémathèque Française is a must for film buffs brought up on Federico Fellini, Igmar Bergman, and Alain Resnais. This French institution has had some problems settling down (it has moved over 5 times) but was relocated to its current cubist home in 2005.
Quite often the CinémathèqueFrançaise screens retrospectives as well as cult movies and classics movies, experimental films and Q&A sessions as well as screening 4 to 5 classics, near classics or soon-to-be classics everyday. Perhaps one of the most varied of Parisian Cinemas.
The building also houses a bookshop, a restaurant, an exhibition space and the Musée du Cinéma, which features multiple movie-related exhibits, including over 1000 costumes, objects, and apparatuses from the past and present world of film.
Amazingly this is only a fraction of the CinémathèqueFrançaise's huge collection of movie memorabilia. Buy tickets at least 20 minutes before a show. Metro Station: Bercy.
La Pagode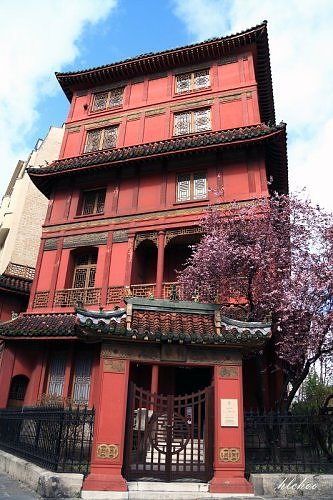 La Pagode - named after the building...yes, an antique pagoda. This must be one of the loveliest cinemas in the world.
Legend has it that this classified historical monument, was sent to France by Monsieur Morin in 1895 (it was shipped bit by bit). Monsieur Morin (then proprietor of top Parisian department store Le Bon Marché) then had the pagoda rebuilt in his garden as a present for his beloved wife.
The reality is a little more dull - it is only a 19th century replica of a Chinese pagoda designed by a French architect but it was actually commissioned as a gift for Mrs Bon Marché. Sadly Mme. Morin didn't appreciate the gift as she left him a year later, but happily Parisians have had the opportunity to enjoy the beautiful building ever since.
In the 1970s La Pagode was very nearly demolished, but a large group of supporters lead by director Louis Malle saved it from imminent destruction.
La Pagode screens independent and classic French films, as well as the occasional American new releases. Though the fare is standard, the surroundings are enchanting. Come early for tea in the garden (summer only). Metro: Vaneau.
Le Balzac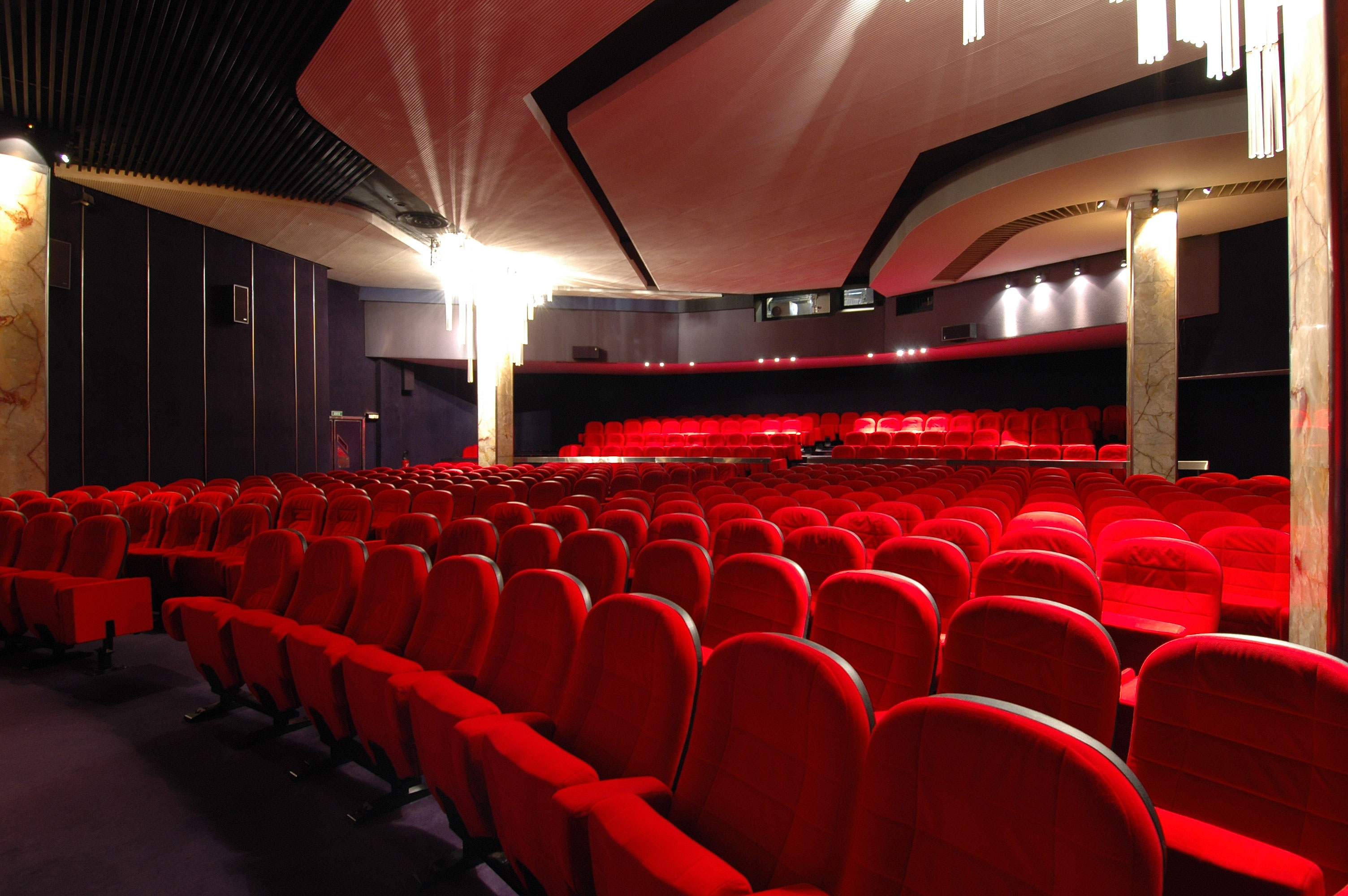 It's not often you walk into a cinema and wonder if you have just stumbled into the foyer of an ocean-liner. Built in 1935, Le Balzac gets top marks for design and programming. The living-legend manager, Jean-Jacques Schpoliansky, is often found welcoming movie-goers in person, no other Parisian cinema can say the same.
Directors often address the audience before screenings in Le Balzac. The cinema frequently features concerts as well as live music for silent classics and awards prizes according to audience votes.
To see what movies are playing where, check out the weekly bulletins Pariscope and Figaroscope, both on sale at newsstands.