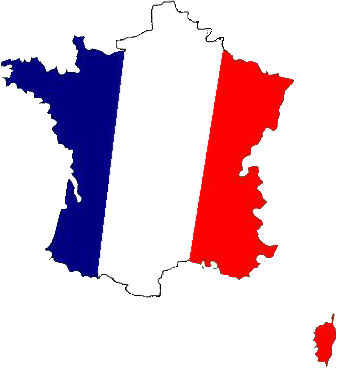 Learn here about Paris' intricate yet compelling history.
Fashion
The Paris style
Haute couture, pret-a-porter, Gautier, Chanel... Fashion swims in the amniotic fluid of Parisian culture. We tell you who and what turned this rebellious city into the undisputed world capital of style, class and glamour Read more
Hall of Fame
Notorious Parisians
Modern medicine, modern chemistry... All Paris inventions. Discover here how Pasteur changed the world forever, how Balzac rescued the woman of her dreams from a life of misery and how Baudelaire linked pleasure and evil Read more
Paris is the city of love, romance, fashion, food...It is hard not to arrive with high expectations. Grand boulevards, impressive vistas, chic Parisians, and rude waiters - Paris has all of that. That and so much more. The real magic comes when you look beyond the Eiffel Tower and Louvre and aimlessly wander through backstreets or uncover the perfect boulangerie. That's when you know you've really seen Paris.
This Paris guide will help you to discover the Parisian dream in the modern reality.
How to Use this Guide
We are here to provide you with all the essentials for a trip to Paris. From the stuff that you need to know before you leave home in Planning Your Trip to the best things to do once you're here in Out & About.
As well as the basics we've thrown in a few extras along the way such as a History section to give you some background and a Culture section to allow you to get under the skin of most mysterious of peoples, Parisians.