With almost 400 parks, gardens and squares in and around the city, there can be no doubt that Paris is one of Europe's greenest capital cities.
This means that no matter how busy the day, you will always be able to find a green leafy corner of the city to relax in.
From French formal gardens where the grass is forbidden to man-made hills and temples, there are a large variety of parks in Paris that are bound to satisfy.
Flick through the next few pages to learn about the best parks and gardens in Paris. Below we have listed a few parks that might be lesser known but are still worth your time.
Jardin des Plantes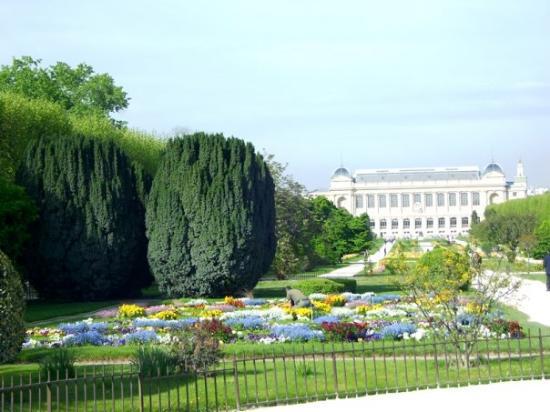 The Paris botanical garden might not be in the first flush of youth but it is still an enchanting place.
With over 10,000 species, tropical greenhouses , rose gardens, and Alpine gardens you can experience all 4 seasons in one day.
It originated as Louis XIII's royal medicinal garden in 1626 but was opened up to everyone in 1640.
In the formal garden you will feel as if you are wondering around something out of Alice in Wonderland. Don't forget to go find the Ménagerie (a small zoo) and the Grande Galerie de l'Evolution
Parc de La Villette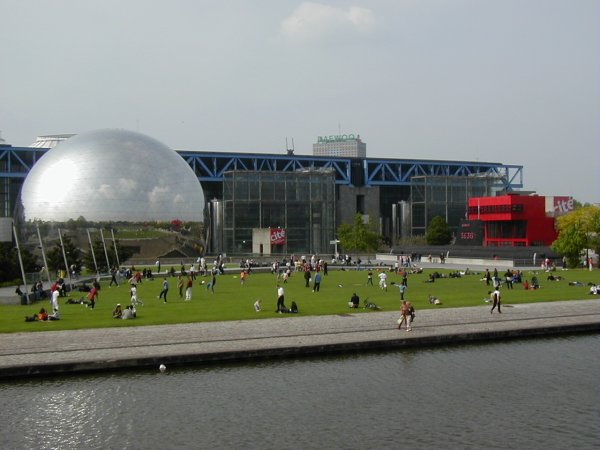 Kids will love this place as it looks like Swiss architect Bernard Tschumi had a great time designing it.
There are red folies dotted everywhere that double as giant climbing frames, not to mention the dragon slide and the rickety wooden bridge. On top of all that there is also a burger bar and a kid's art center.
If you are the parent of some sightseeing-weary kids this is just the remedy they need. Futuristic gardens, a science museum, a music complex, and a cinema - more than a day's entertainment.
The lawns have all sorts of themed gardens with names that would get anyone excited: try the Garden of Mirrors, of Mists, of Acrobatics and of Childhood Frights.
There are festivals in the summer as well as a jazz festival in September.
If you have time check out the underrated Jardins Passagers - it teaches kids about flora and fauna; some even have beehives.
Parc Monceau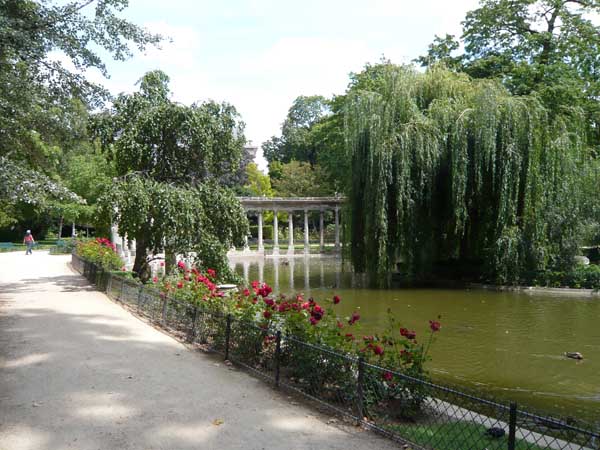 This exquisitely landscaped park has a fittingly regal past - it was the Duc de Chartres's private garden back in the day.
Exclusive real estate now borders the park as some of the land was sold off in the 1800s but the utterly refinied and elegant atmosphere has remained.
Laid out in the English style, it feels very appropriate that impeccably dressed children and their nannies are a common sight on the grassy lawns.
Randomly, the world's first recorded parachute jump was landed in the Parc Monceau in 1797.