The Marais district is without a doubt the hub of gay Paris but this city has plenty to offer gay visitors so by no means limit yourself to one neighborhood.
The Parisian perspective on sexual orientation is so relaxed it is almost non-existant and some of the city's hottest night-spots are gay oriented.
Some formally gay-only clubs have mainstreamed slightly, but there are still more than enough to choose from.
In the Marais the narrow streets are packed with gay bars, cafés, shops, restaurants, hotels - basically all you could ever need.
The rude Parisian stereotype extends to the gay community as well so don't take it personally if your advances get re-buffed. Below is a list of our top nightspots in gay Paris: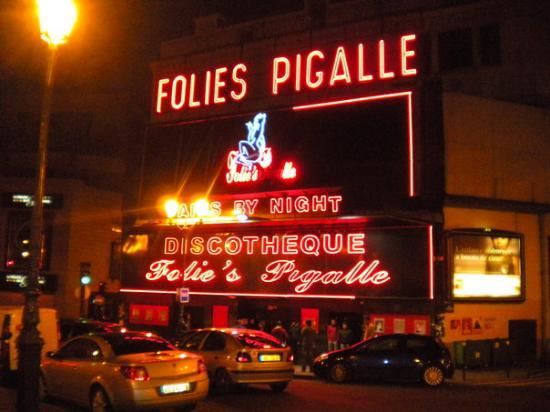 3W Kafé
Relaxed and elegant lesbian bar. Try the cocktails, you will not regret it. 5.30pm – 2am (4th arrondissement).
Folie's Pigalle
Mixed gay and straight public. Paris' only transsexual themed night takes place here on Sunday nights. 6pm - dawn (9th arrondissement).
Interface Bar
Laid back gay bar near the Gay and Lesbian Centre. Busy even during the day. 3pm - 2am (11th arrondissement).
Le Madam
One of the newest on the scene, this club has been getting a lot of the right publicity (8th arrondissement).
Amnésia
This cozy and friendly establishment is incredibly popular and the crowd is quite mixed. 11am – 2am (4th arrondissement).
Le Central Bar
It has a belle époque atmosphere. Mostly gay men, but lesbian come here often too. It's the oldest gay bar in Paris. Open 'til 2am Sat & Sun (4th arrondissement).
Le Dépôt
Men-only and next to a police station but that doesn't stop the atmosphere. 2pm – 8am (3rd arrondissement).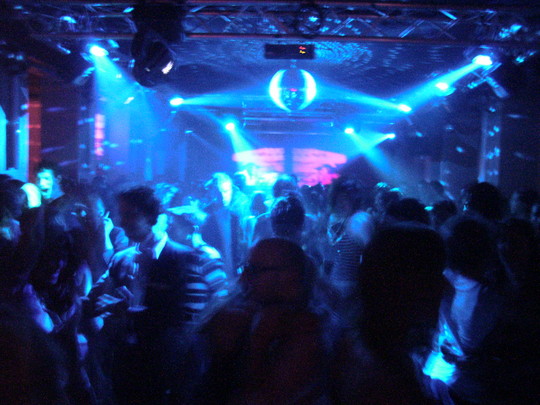 Les Bains-Douches
This establishment has become one of the hottest and trendiest gay clubs in Paris, from Friday through Sunday nights—think Studio 54 à la gay français. (3rd arrondissement).
Club 18
This club is in the hart of the Louvre district. One of the oldest gay clubs it has quite a reputation of being "friendly party scene" (3rd arrondissement).
L'Open Café
A relaxed, packed Marais favorite with a disco-café vibe that draws everyone from suits to punks. (4th arrondissement).
La Perle
A restless, electric Marais favorite, where straights, gays, and lesbians of all types come to mingle. It's the crowd not the decor that make this place interesting. (3rd arrondissement).
So, now you know, gay Paris has plenty to offer.